Upgrade to 2011 with my PC Techs:
Your Dell Registered Partner!

As many of our clients already know, my PC Techs provides expert computer repair technicians to businesses throughout Phoenix, Arizona at reasonable rates. We are also a Dell Registered Partner, and that means big savings to your small business when you're ready to upgrade. With 2011 just around the corner and the economy showing signs of life, there are plenty of good reasons to upgrade old computer equipment.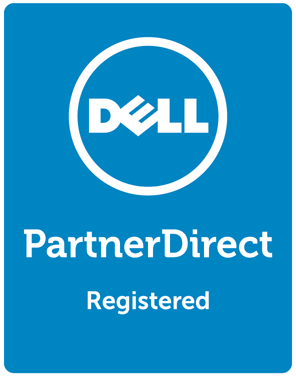 - Realize increased productivity
- Take advantage of low prices while they last
- New computers offer increased reliability
- Financing options available
- Save on desktops, servers, laptops, software

Our Dell partner status can provide you with up to 6% savings beyond the already low exclusive deals available to Dell Partners.

As your business IT experts, we help make your next upgrade easy. Simply call us to schedule your free initial consultation. We evaluate all of your business computing requirements and provide options for the latest technologies that fit within your budget. We then help you obtain the equipment at reduced rates. We do not mark up the cost of any hardware! We pass on all of our Dell partner savings directly to your business.

Once the new equipment arrives, we will help migrate all of your existing user profiles and business data over to the new computers, physically install your new equipment, and provide employee training to help maximize productivity.

Call (602) 456-0150 for more information on the many ways my PC Techs can help your business save time, save money, and increase productivity in 2011.



Ring in 2011 with BIG Computer Support Savings



Expert computer repair and IT solutions for less. Print out and mention this coupon when scheduling your next appointment.






my PC Techs
Expert Solutions You Can Trust




$50 per hour on-site service!




Don't unplug - we come to your home or business.


Expert technicians with over 15 years of experience.
All technicians are background checked for the safety of your data.

All services included! Virus Removal, Computer Repair,
Server Maintenance, Consultation, Training, Networking,
Data Recovery, Software Installation, and MORE.



Call now:

(602) 456-0150

Limit one per customer. Special offer valid through January 21, 2011.






We appreciate your referrals. Thank you!
Click this link
to pass along a copy of our newsletter to friends, family, and colleagues.

Client Testimonials

We work hard to provide you with outstanding customer service, but don't just take our word for it. See what our clients say about us: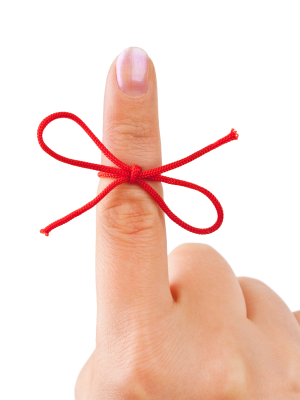 Friendly Reminder!
Does your business have a reliable data backup plan? We can help you minimize down-time and lost productivity by implementing and managing a reliable backup plan for all of the computers and servers in your office. Don't get left out in the cold when disaster strikes! Call today for affordable backup options.