Expert IT Solutions You Can Trust

Computer Repair, Server Repair, and Network Repair
Your mobile computer, laptop, network, and server repair experts. Don't unplug, we come to you!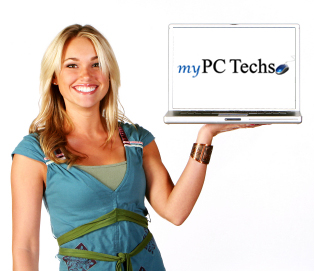 Award winning on-site computer services valley-wide. Save time and money with a complete range of reliable computer repair services in Phoenix, Scottsdale, and ALL surrounding cities:
Virus and Spyware Removal
Computer Repair (Desktops, Laptops, Servers)
Server Administration and Maintenance
IT Support, Consulting, Training
Email and Exchange Support
Internet Support and Network Security
Computer Maintenance
Computer Networking
Data Recovery and Transfer
Hard Drive Repair
Windows 95, XP, 7, Vista, 8, 10
Mac Computer Repair
Software Installation and Training
Computer Performance Improvement
Data Cabling
Active Directory Administration
Technology Purchasing
Employee Data Monitoring
Data Backup Management
Disaster Planning
Computer Services Team
Get an expert team of computer consultants dispatched directly to your business. We work while you work, making it easy for you to save money, save time, and increase productivity. A complete range of computer, laptop, and server repair and support solutions allow you to maintain and repair your business computers, laptops, networks and servers in Phoenix, Scottsdale, and all of the surrounding metro areas. Let us help you repair existing computer problems, prevent new ones, and leverage our detailed knowledge of current technologies to give your business the competitive edge.
Locally owned and operated, my PC Techs only employes expert computer technicians and each of our techs holds over fifteen years of hands-on experience. In additional, all of our technicians have passed comprehensive national criminal background checks. We come to your business and provide fast and provide reliable service, with no hidden fees, no upcharge gimmicks, and no trip charges in our service area.
Let us worry about your office technologies so you don't have to. Improve productivity now, call today for expert solutions you can trust!
---
Schedule a FREE computer systems evaluation for your business
Call Now (602) 456-0150
- OR EMAIL US BELOW -
---
WE WORK HARD FOR YOU, BUT DON'T JUST TAKE OUR WORD FOR IT!
We've helped over 1,000 satisfied businesses throughout the Phoenix valley, click here to view some of their testimonials: